You software Development Partner
20k
Cups of Coffee Consumed
Portfolio
Explore our cases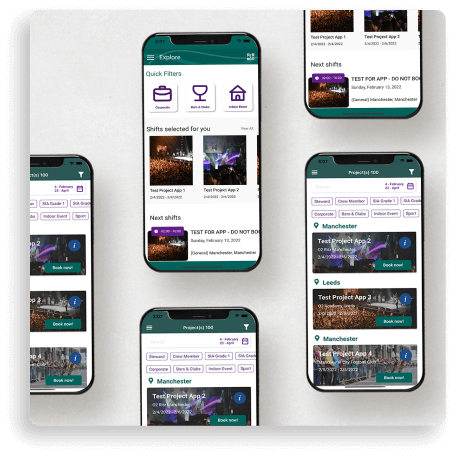 Showsec mobile app
Mobile app used to manage employees work during all big events happening in UK or Netherlands.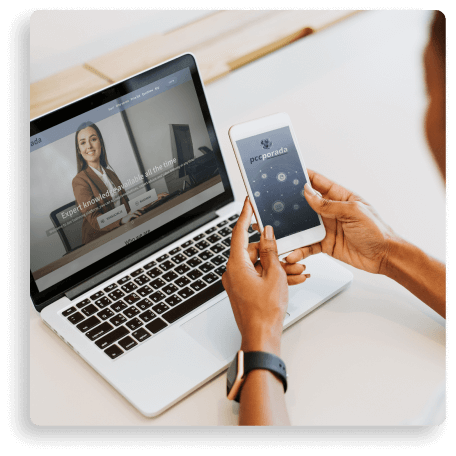 Pcc porada mobile and web app internal system
Platform to manage online consultations and trainings for city hall employees. Mobile app used as communicator to exchange job expretize.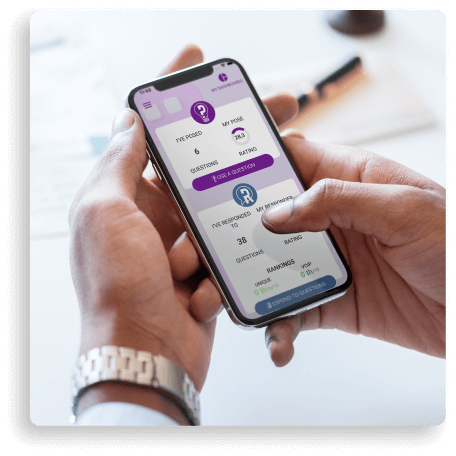 Poser mobile app
Poser is a game created for community to play in YES/NO with scoring among community.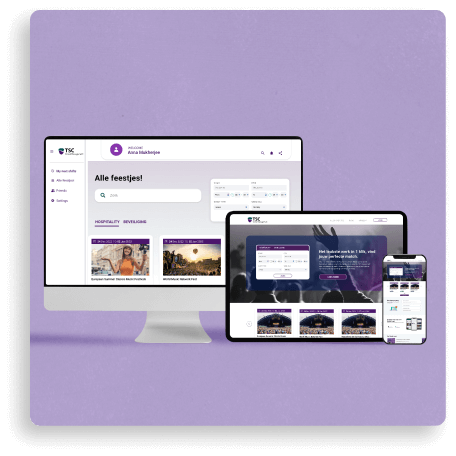 TSC mobile app
Application to manage online bookings for work shifts.
Custom Software
Development
Cloud Engineering
& Devops
See what our clients say about us
Launch Your Product With Us
Frequently
asked questions
How much does it cost ?
Final cost of development of the product depends on what features product will contain. Before proposing the cost we schedule free call and based on the presented requirements we prepare detailed cost document. It is important to create stable product/ software, depends on your need and its nature or purpose.
Do I need to pay for meeting regarding the detailed scope of the work to know exact cost of the app/software?
No, meeting to estimate costs and to speak about the detail of the project is free of charge.
How long does it take to develop ?
There can be variations in time due to various reasons, including the complexity of the product, the final structure of the model, and many more. After conversation, we prepare detailed timeline for the project split into milestones.
Will development include the creation of prototypes and demo versions that I can try out?
We would not call it exactly a demo version but using Agile Methodolgy compels us to create operating software as soon as possible and later just add next features along the process. Therefore, you'll be able to examine and test your software very early.
Will Tagcoders send me a progress report on a daily basis detailing the work that has been completed? What other pieces of information will you update me on? Will the progress report include a plan for the next sprint?
We send you a report every two weeks (i.e. after each sprint, when the next version of the software is completed) or every month if you prefer. The report includes info on what we plan to achieve in the next sprint. We schedule frequent meetins with clients to follow up on the project (usually every 2 weeks).
How do you guarantee product quality?
We evaluate the result after every two weeks, we test our work (we conduct both development and acceptance tests), we present it to you, we apply your feedback so you know you get what you are paying for.
What can you help me with?
With whatever we can. Preparing cost analysis, establishing team roles, creating roadmaps. Defining business goals, key business values, target users, main features, prioritizing. We can find you similar projects that are already active on the market to benchmark against. We can assist you with creating user personas, mock-ups, user stories, time frame, establishing project status and preparing project estimation. We'll be happy to outline project specification, prepare wireframes, details concerning integrations with external services, API documentation, required features list. In terms of project development we prepare server-side architecture, front end, back end, graphic and UX design, and create back-office consconsoles. We also happy to advise our customers in terms of budgeting, scheduling, risk management, and business model creation.
What is your experience?
We've worked with international clients and completed more than 15 projects. We have experience in delivering projects in Gaming industry, e-learning, security products, enterprise system, health
We are experienced in creating Android, iOS Mobile apps, Web and IoT apps, augmented reality, e- learning, CRM systems and constantly improving our skills.
What happens after you finish my software/product?
Hopefully the software is exactly what you dreamed of. Nevertheless apart from delivering finished product, we are happy to provide you with technical support and app maintenance should you need it. After all, we know our work inside out. Of course, if you want to maintain the software by yourself the source code and all technical data is at your disposal, but even in that case, feel free to contact us if you need any help.